If you have checked out our new and improved online store locator recently you will find that Cookin' Greens is proudly available across Canada. This week we are giving a shout out to our friends in the West, as we have some very exciting news to share…
You may have already found our lovely greens on frozen shelves at Real Canadian Superstore, Save-On-Foods and Buy Low to chime off a few of our retail supporters. We are so happy to welcome Thrifty Foods to the list of supporters!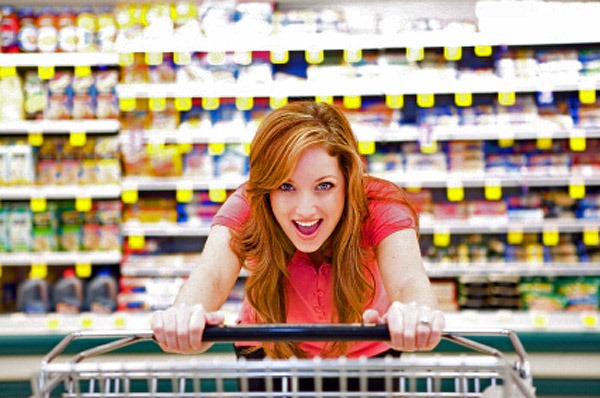 We are very enthusiastic about our new relationship with Thrifty Foods, being a local and proudly Canadian company ourselves, Canadian Thrifty Foods, a banner of Sobeys Inc., has a total of 26 retail grocery stores ready to serve communities across the Lower Mainland and throughout Vancouver Island. Thrifty's Foods employs over 125,000 employees, helping to improve the lives of Canadians by helping them "Eat Better, Feel Better and Do Better."
Currently, Thrifty Foods carries a wonderful selection of our flash frozen dark-leafy greens that can be found in the frozen vegetable section of the grocery store including:
As always, our goal is to provide you with fast, delicious and healthy products that go from your freezer to the dinner table in minutes. Already wash, blanched and chopped with zero vegetable waste…. We save you time and money so you can enjoy it around the dinner table instead! Check out our recipe page for some mouthwatering meal ideas and stop by a Thrifty Foods today to grab some Cookin' Greens! Thanks for the support Thrifty Foods!
– The Cookin' Greens Team