This recipe works well with any Cookin' Greens product! We enjoy using our Chopped Kale or Spinach in addition to parsley, grated cheese and seasoning to make either hamburger patties or meatballs.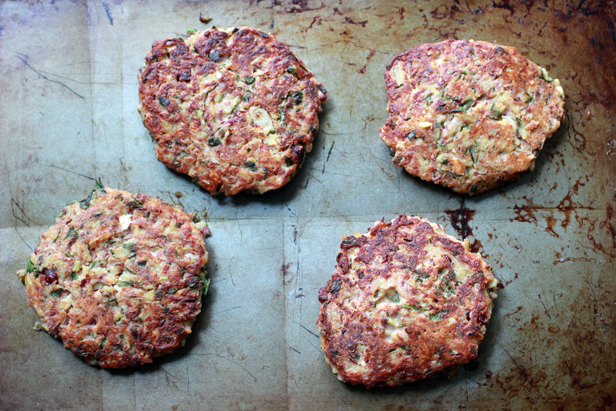 Cookin' Greens Leafy Greens Burger
2015-04-01 09:54:39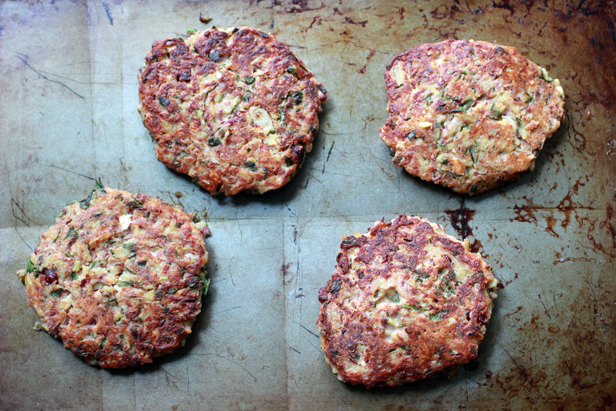 Serves 4
2 cups (200g) of Cookin' Greens product, such as Chopped Kale or Spinach
2 tbsp (30ml) olive oil
1/2 cup (125ml) minced parsley
1 pound (450-500g) either ground sirloin, chicken, turkey or lamb
1/4 cup (60ml) grated cheese
1 clove garlic (5ml) minced
Salt and pepper to taste
Heat olive oil in medium sized skillet.
Add Cookin' Greens of your choice and saute until heated through (about 5-7 minutes).
Combine sautéed Cookin' Greens with parsley, protein of choice, cheese, and garlic. Shape into burgers or meatballs.
Heat a non-stick large skillet over medium heat for 1 minute.
Cook the burgers/meatballs for 8 minutes, turning once at 4 minutes. For medium well done, cook for about 10 minutes.
Gluten Free
Low Calorie : Use extra lean ground chicken or turkey
Dairy Free : Remove cheese
Cookin' Greens http://cookingreens.com/