This hummus is a must try- gluten free, vegan and just delicious, it puts the traditional hummus to shame! Spread it on your sandwiches, dip your nachos or pita into it. And did you noticed the bright green colour? Loaded with nutrition!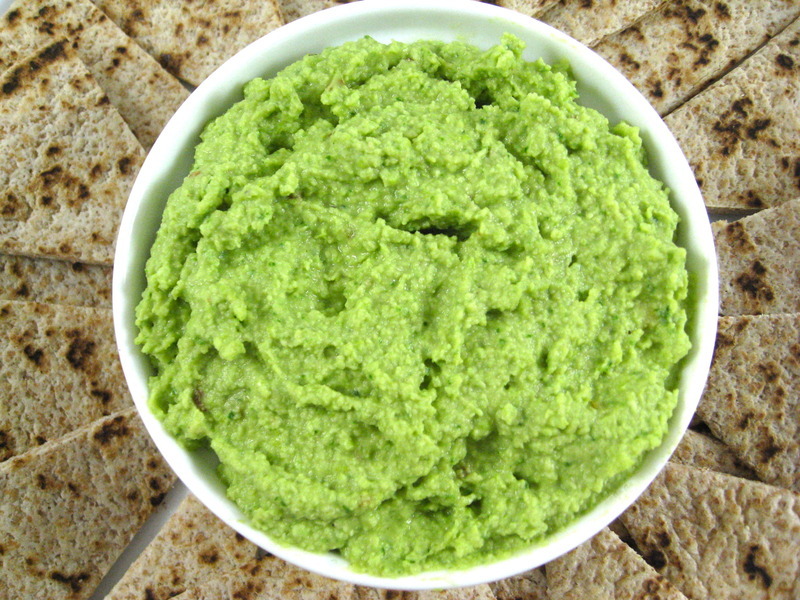 Cookin' Greens Edamame Hummus with Spinach
2015-03-10 13:22:51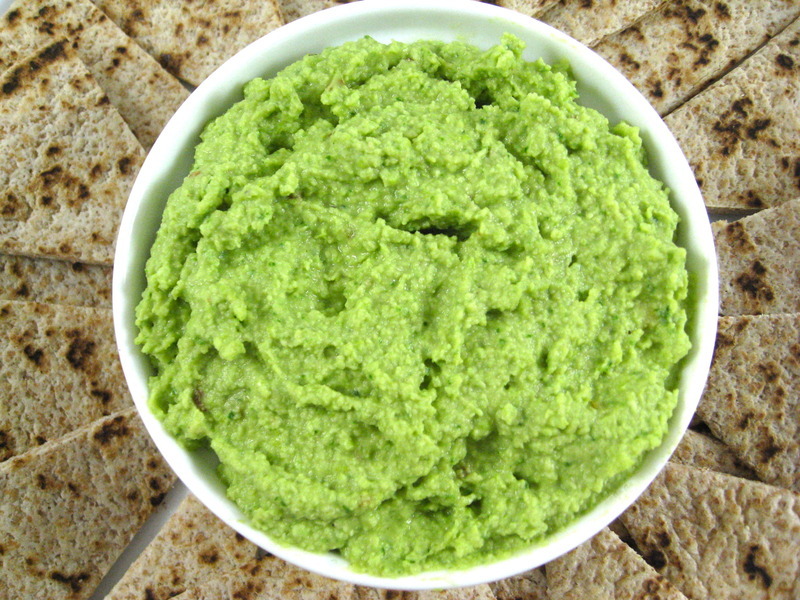 Serves 4
1 cup (100g) Cookin' Greens Chopped Spinach
2 cups (500ml) cooked shelled edamame
½ cup (125ml) tahini or cashew nut butter
¼ cup (60ml) extra virgin olive oil
2 cloves (10ml) garlic
2 tbsp. (30ml) lemon juice
1 tsp (5ml) paprika
¼ cup (60ml) cilantro or chopped Italian parsley leaves for garnish
Salt and pepper to taste
Put edamame, spinach, tahini, olive oil, garlic and lemon juice in a food processor, sprinkle with salt and pepper, puree.
Taste, add more lemon juice or oil if desired. Serve; sprinkled with paprika and cilantro.
Gluten Free
Low Calorie
Dairy Free
Vegetarian
Cookin' Greens http://cookingreens.com/