Cookin' Greens is proud to partner with mindful stewards of rich and sustainable farmland in North America. Our growers are often also processors, furthering their commitment to farm to freezer to table. This expertise allows the produce to move from field to freezer in hours. The innovative farms that supply Cookin' Greens with fresh produce practice both conventional and organic farming.
Our Cookin' Greens Farming Partners…
We are pleased to share that one of our key farming partners use solar power that supplies over 40 per cent of their power needs.The amount of energy saved through this technology allows us to grow our crops more sustainability.
Meet Judy – Ridge Meadow Farms, Grimsby Ontario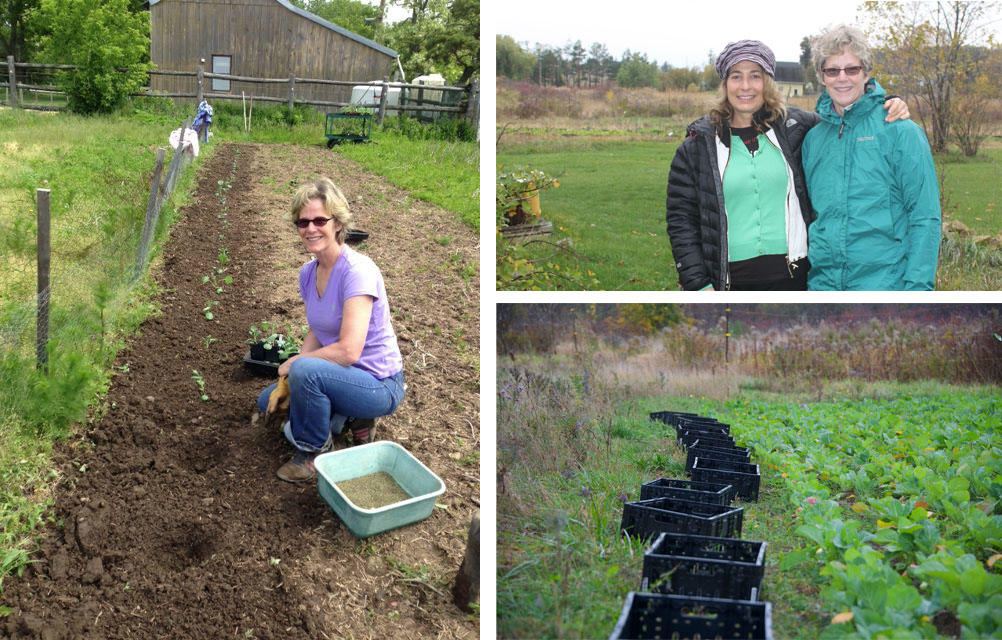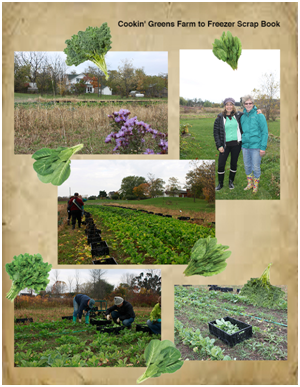 Cookin' Greens Scrap Book
2014 Organic Collards and Organic Swiss Chard Harvest