Who doesn't like to dip…with a healthy twist? This creamy greens & artichoke based dip includes lots of cheesy notes that create a perfect harmony. Guaranteed to be a crowd pleaser and so easy to prepare. You can also freeze this dish before baking for those unexpected guests.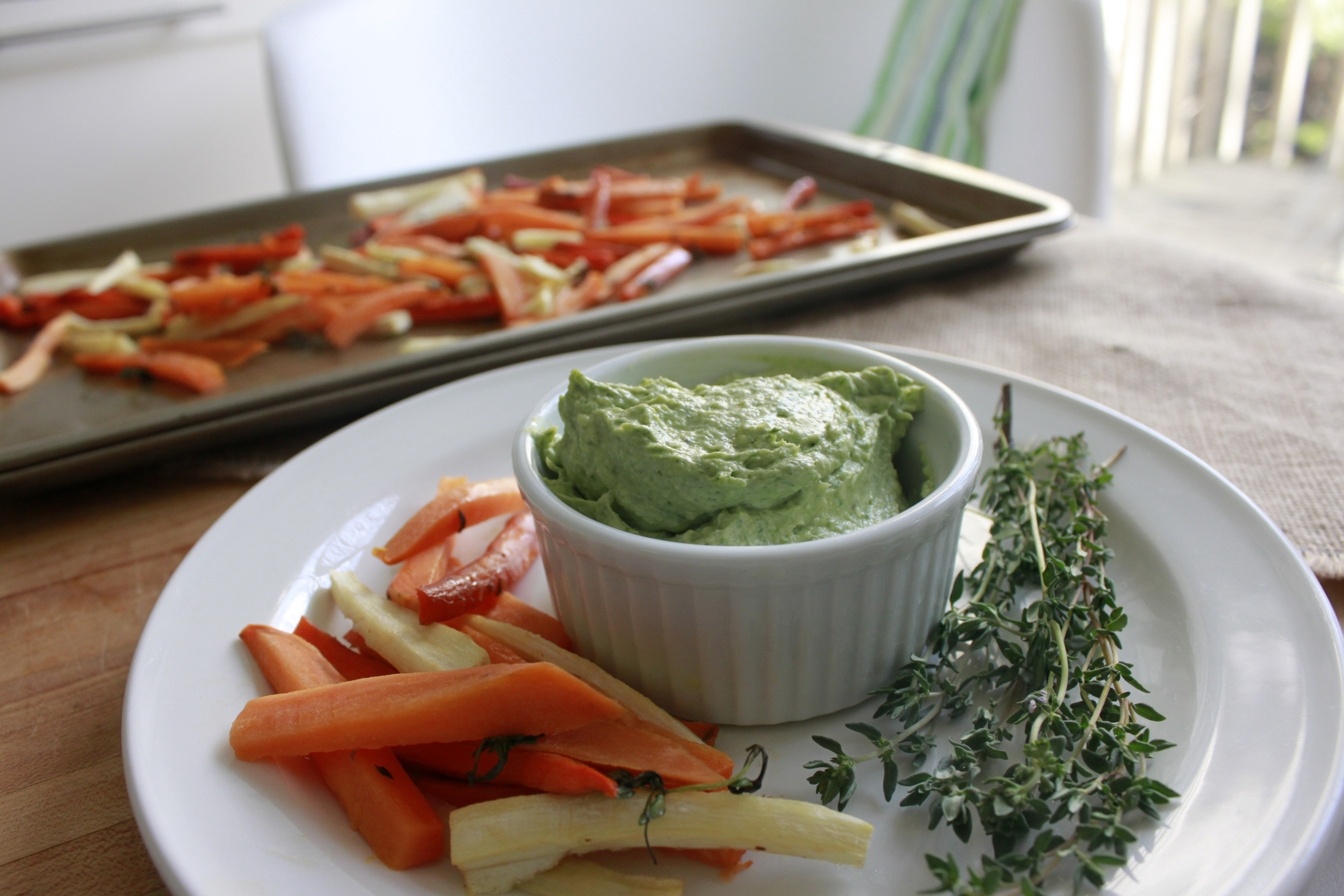 Cookin' Greens Spinach & Artichoke Heart Dip with Root Vegetable Chips
2015-10-05 22:18:53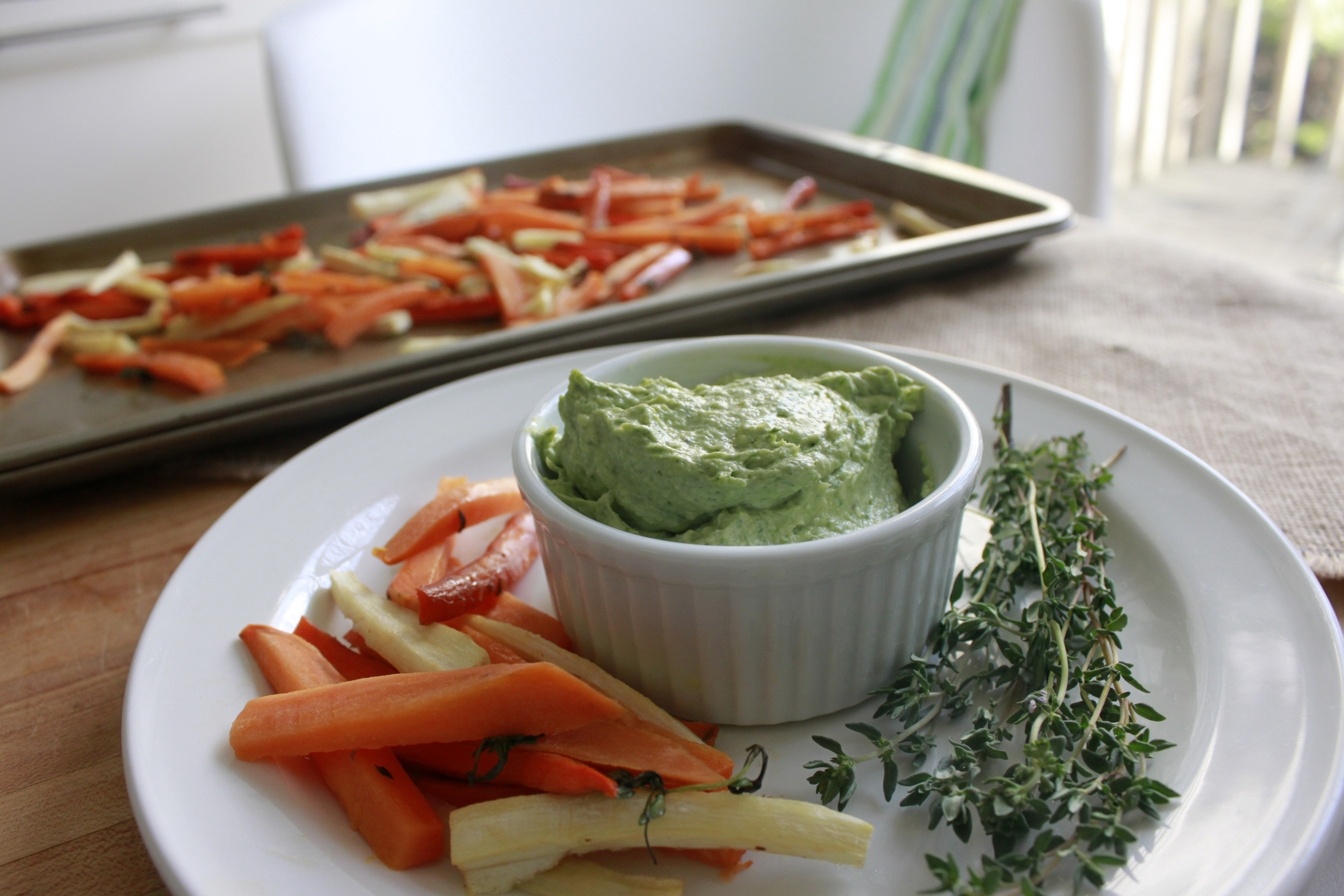 Serves 4
1 cup of Cookin' Greens Chopped Spinach or Kale (from frozen)
1 cup of artichoke heart quarters (jar or can)
2 cups low fat mozzarella cheese, shredded
¾ cup low fat cream cheese, softened
½ cup low fat parmesan cheese, grated
1 garlic clove, peeled and minced
1 tsp dried oregano
1/8 tsp cayenne pepper
Pepper to taste
1 tbsp of olive oil
Roasted sweet potato, parsnip, carrots with sea salt, rosemary or thyme
Pre-heat oven to 375 ゚F.
In a large skillet, from frozen, add Cookin' Greens Spinach or Kale and the artichokes and follow stove-top preparation instructions on package. Set aside to cool.
In a food processor, blend Cookin' Greens, shredded mozzarella, cream cheese, parmesan, garlic and spices on high for 2 minutes.
Place mixture in the refrigerator in an oven-friendly glass serving dish.
In the meantime, chop root vegetables into fries or wedges. Season with salt, rosemary or thyme, and drizzle with olive oil. Cook until golden and tender (about 40 minutes).
Heat the dip until hot, about 7 minutes at 375゚ F.
Serve root vegetables on a platter with dip on the side to enjoy.
Gluten Free
Vegetarian
Cookin' Greens http://cookingreens.com/