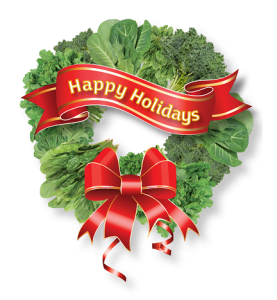 A BIG thanks to all those that participated in our 2014 Holiday Recipe Share program! It was a huge success; it conjured up lots of commentary, sharing of photos and positive feedback about our recipes and Cookin' Greens Products.
We started this initiative as a fun way to give back to our fans with some contests for freebies and also to showcase some of the drool-worthy, festive recipes we have on our website. The holidays are typically a time shared with friends and family- good company, food and drink.
We were happy to be a part of the kitchen inspiration and we certainly learned a thing or two from our fans as well!
Cookin' Greens Holiday Recipe Share Highlights: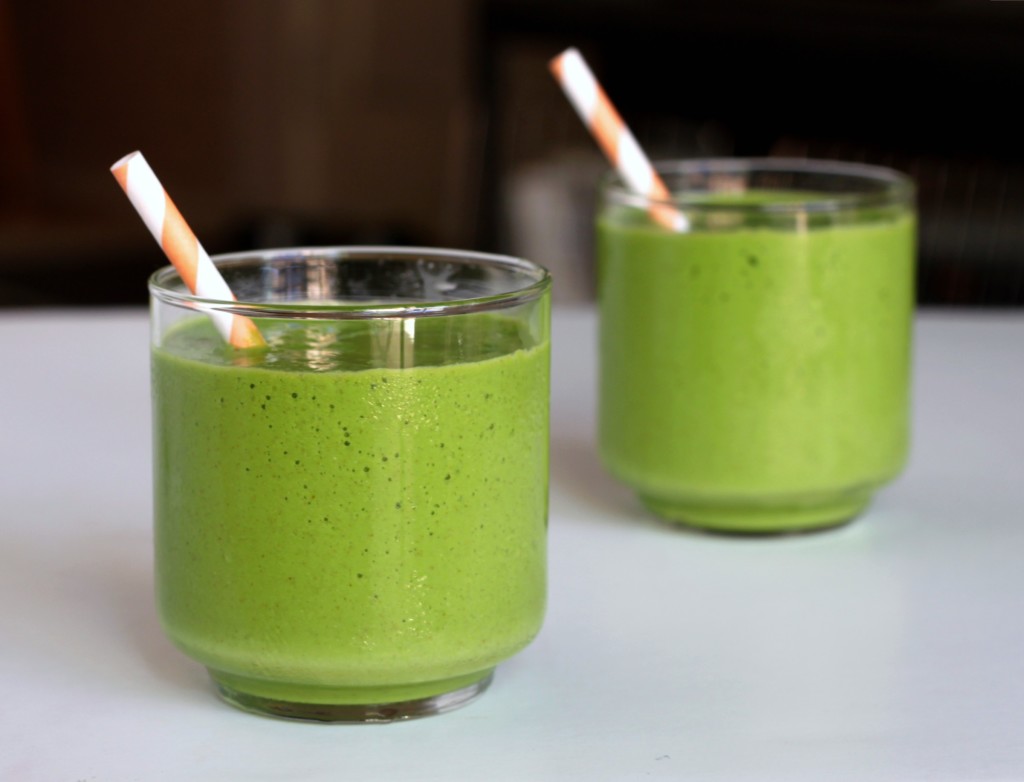 Awesome Mondays-Awesome Mondays kicked off the program! After finding the weekend a little short-lived some of us need an extra boost of #MondayMotivation. We asked you- why is your Monday Awesome? – Many folks replied that they love Mondays because it's a fresh start to the week ahead. On Mondays we shared a quick green breakfast smoothie recipe to help you get your Monday morning off to a great start.
Did You Know? Tuesdays – Tuesdays were a great way to test your trivia knowledge as we asked participants to email Cookin' Greens the answer to festive trivia questions such as name 5 of Santa's reindeer names or send us 3 ways to spell Hanukka! Turns out, many of you love brain teasers and were up for the challenge.
Family and Friends Saturdays – We shared family-friendly recipes such as easy to make but delicious pasta dishes and asked fans –how do you enjoy spending time with your loved ones over the holidays? We got some wonderful pictures showing us that you mean business when it comes to spending time with your family and friends.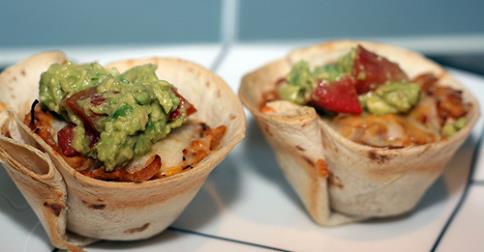 Scrabble Sundays– Scrabbles Sundays included a fill-in the blank word guessing game with some clues! Some games were trickier than others, but this didn't scare off our participants. On Sundays we also shared some tasty brunch recipes- one of our fan favourites were the Cookin' Greens Egg & Artichoke Mega Muffins!
Thanks again for your healthy participation. We hope 2015 is off to a great start.
To find Cookin' Greens near you, please visit our store locator.
Cookin' Greens Team