As healthy living advocates, Cookin' Greens loves to support other brands in the community that share Cookin' Greens' values — providing consumers with healthy and delicious options that are convenient to use every day. Here, vegan Instagrammer (@veganfoodadventure) and student Bryn Ferguson shares why she loves SimplyProtein bars, a company that embodies our values.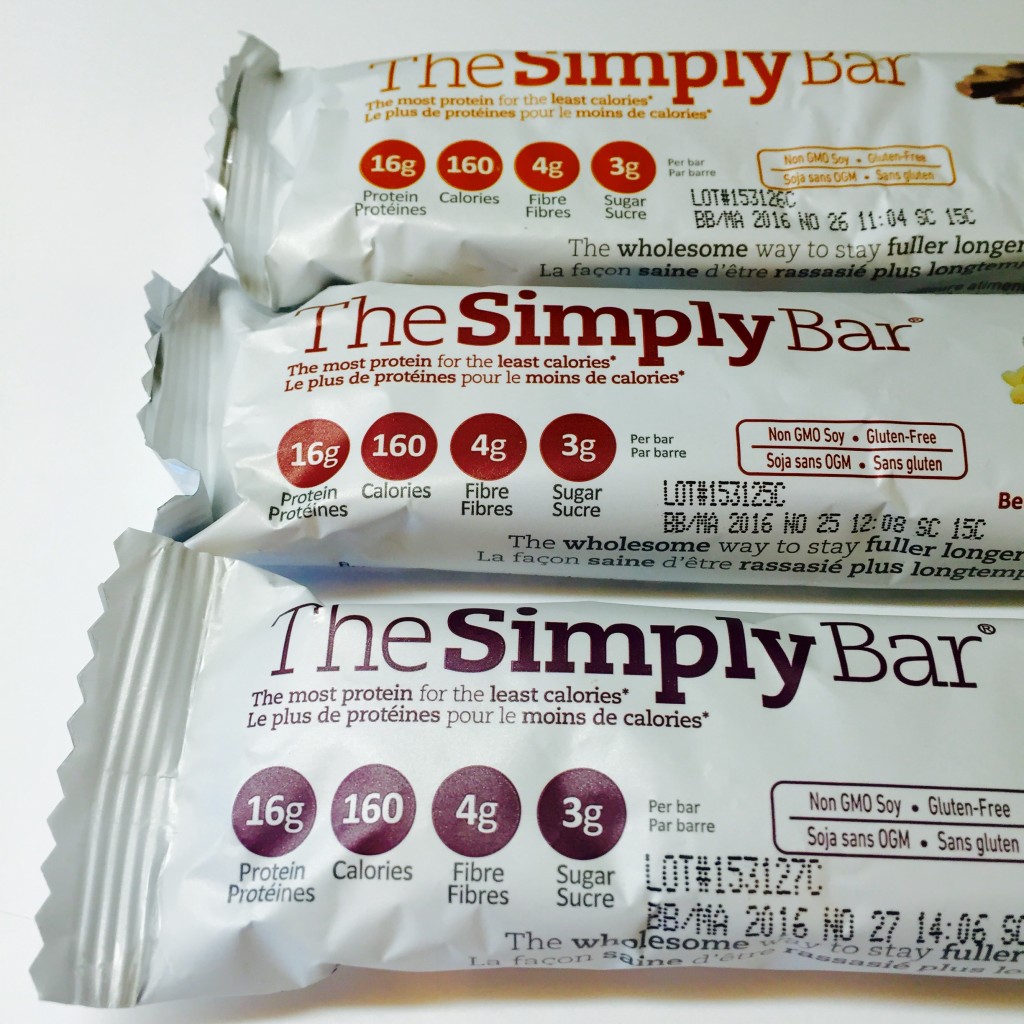 As an avid exerciser and who is vegan and nutrition-conscious, I am often hard-pressed to find an energy bar that will fulfill my protein needs, and my desire to minimize the amount of sugar and calories that I consume in a single bar.
The bars that I used to eat tasted great, but had practically enough sugar to put me over the daily 25g recommended limit for women. The protein content was also nowhere near what I would need to promote muscle growth after a hard workout. Not to mention ingredient lists so long that you could barely read the tiny font.
My post-workout snacking world changed when I was introduced to The SimplyBar at the Toronto Vegetarian Food Festival in 2012. The nutrition facts blew me away: 160 calories, 3g of sugar and 16g of protein in my favourite flavour, Peanut Butter Chocolate. And made with only 7 ingredients. I have never, ever seen a bar with so much protein and at the same time so little sugar. Not to mention the taste! Just as satisfying as the other bars, without feeling like I was eating a piece of candy. SimplyBars are also low-glycemic, so you feel full for hours after.
The Bars are now part of my everyday diet. I even eat them for breakfast! Take it from someone who has tried almost all the vegan energy bars on the market: it doesn't get better than Simply!
Bryn Ferguson is a contributing writer with Cookin' Greens and a university student. She operates a vegan Instagram account, @veganfoodadventure, where she shares her love vegan food.