Whole Foods Cambie is one of our Cookin' Greens retailers in Vancouver, BC. We interviewed Frozen Grocery Specialist Marrion Morrison Sale to find out more about the store!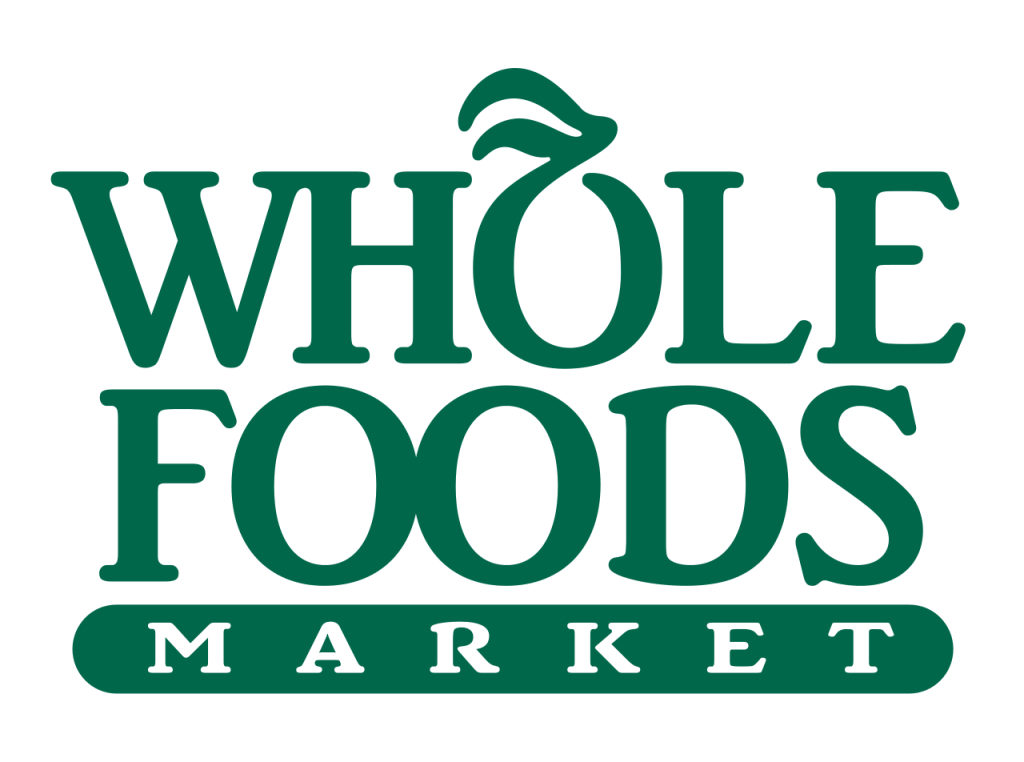 What are the top local brands/products you carry?
Vijs, Indian Life, Feast, Breamners, Rico Lalo, Avalon, Rocky Mountain Pizza. No particular order, but these are some of the stand outs right off the top of my head.
What is your favourite Cookin' Greens Product?
The Chopped Kale. The bag is resealable and the product is great in my smoothies!
Which Cookin' Greens is your best seller?
It's a toss up between the Chopped Kale and the Artichoke hearts.
Why do people love to shop at your store?
I believe customers love shopping at Whole Foods Market Cambie because our customer service is unmatched and our team members genuinely like coming to work. The entire shopping experience is aimed to be a positive one for both team members and shoppers.
What is your store's favourite social media channel to engage?
I can't speak on behalf of the store but I am aware that WFM Vancouver as a whole has both an Instagram account as well as a Facebook account. I use both and find them both very informative and fun to browse.
www.wholefoodsmarket.com/stores/cambie
510 West 8th Avenue, Vancouver, BC V5Z 1C5