2300 Fairview St., Burlington, ON, L7R 2E4

Goodness Me! is a natural food market providing the products, education, and resources you need to maximize your health potential. We spoke with Katie Mitton, Marketing Manager at Goodness Me! to see what she had to say about Cookin' Greens...
What are the top local brands/products you carry?
Some of our favourites include Olive Baby, Marci's Bakery, Penny Lane, 23 Degrees, Awaken My Senses, Hewitt's, Harmony Organics, DeBoers, Field Gate—we could go on and on! We love local and strive to support local whenever possible.
What is your favourite Cookin' Greens Product?
Chopped spinach or kale because they are popular and easy to throw into smoothies or stir frys.

Which Cookin' Greens is your best seller?
Chopped Kale! People love the convenience and healthiness of this superfood product.
Why do people love to shop at your stores?
We carry local and unique natural and organic products with the highest standards in the industry. We customize every customer's visit and experience by offering superior customer service and outstanding experiences such as demos, prizes, giveaways, and much more. We are family owned, local, Canadian, and strive to help people live longer, healthier, happier lives!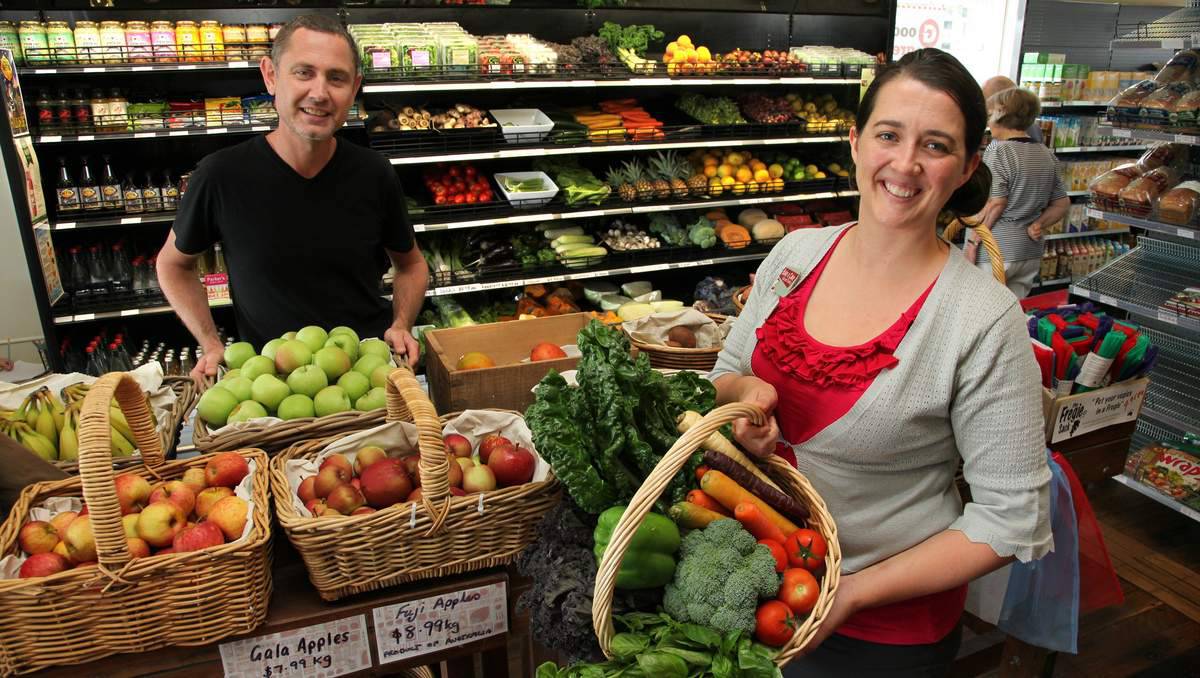 What is your store's favourite social media channel to engage?
We are very active on facebook (facebook.com/goodnessmenaturalfoodmarket), Instagram (goodnessme_naturalfoodmarket) and twitter (@goodnessmetweet), and are beginning to get into YouTube and Pinterest. We also have a very active blog (goodnessme.ca/blog).