By Elis Halenko, Cookin' Greens Registered Dietitian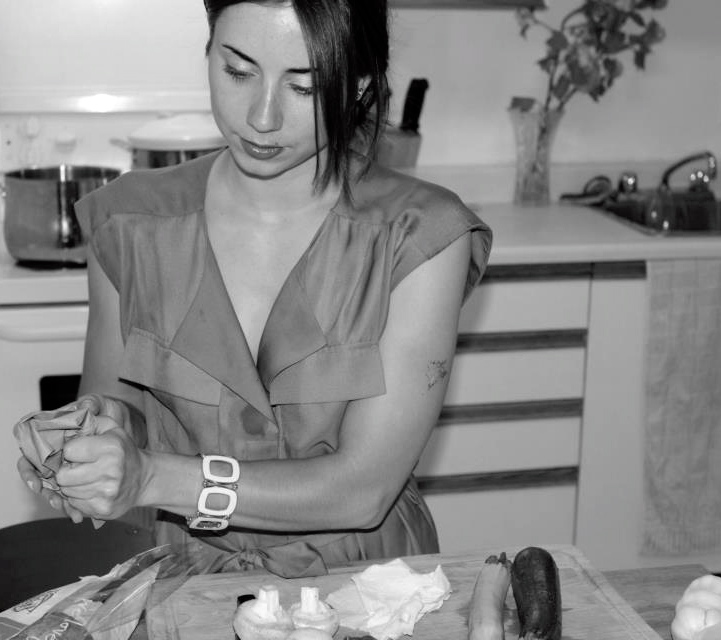 I LOVE FOOD. My favourite stories from my childhood have always revolved around the time my sister made that chocolate pie or the first time I helped my grandma with her garden. It was no accident that I found myself years later at Ryerson University and then Sunnybrook Hospital, studying Food and Nutrition. Along my career trajectory, I got "distracted" by the flashing lights of the wonderful world of marketing and PR. I fell in love with the promotional aspect of the food industry. I went back to school and studied Public Relations at U of T. Currently, I enjoy working with Toby Davidson, the Founder of Cookin' Greens and assisting with the operations, contributing my foodie and RD experience. I also love to engage with the public at special events and share my creativity while contributing to build the brand!
I love being part of the Cookin' Greens team because I'm excited to share such an amazing product with the world!
I made this dish for my winter holiday dinner and my friends and folks absolutely loved it: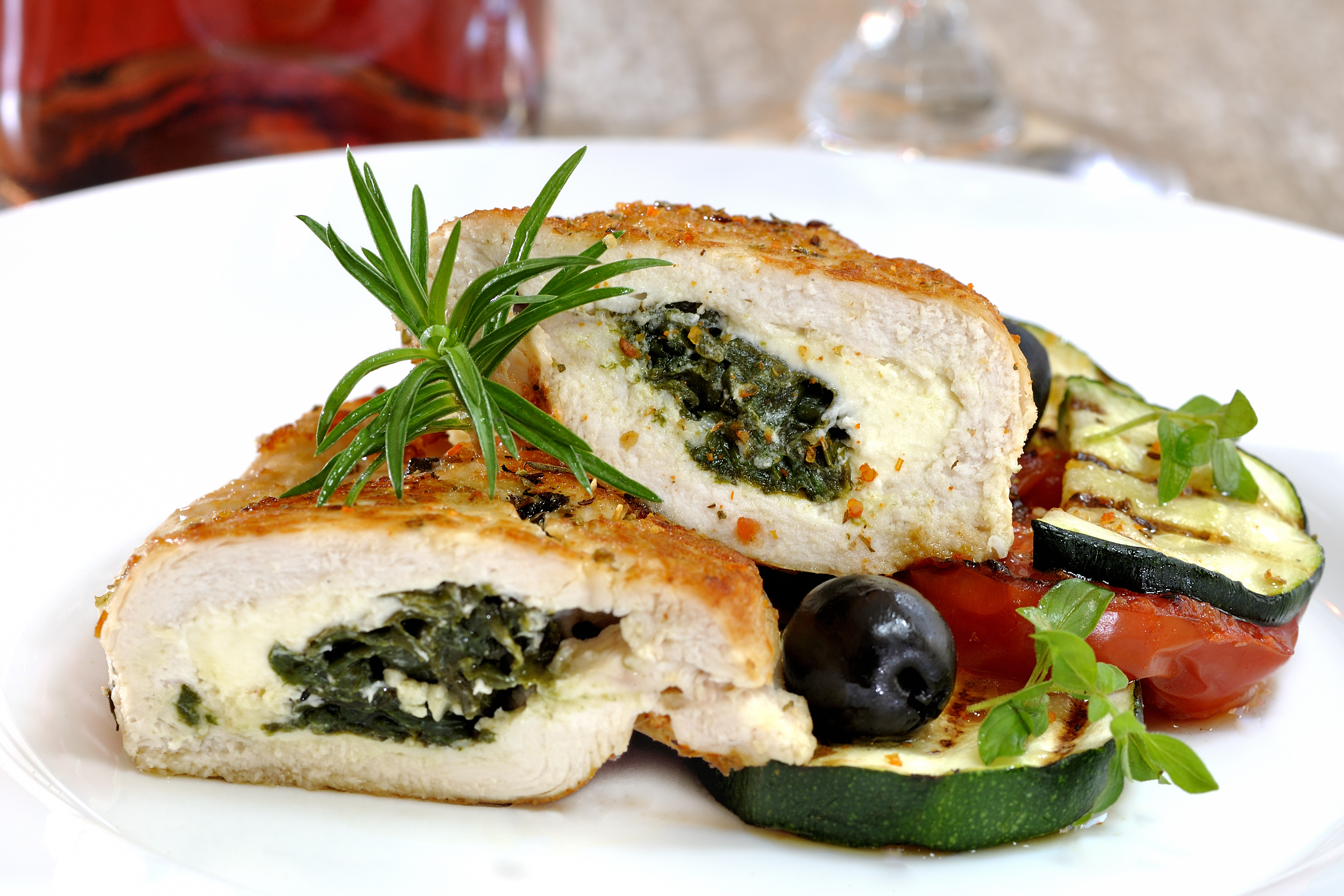 Cookin' Greens & Cheese Stuffed Chicken
Prep time: 10 minutes Cook time: 55 minutes
2 cups (200g) of Cookin' Greens Chopped Kale and Spinach, mixed
2-3 generous Tbsp (45-60ml) of cream cheese
A handful of herbs (I used a small amount of parsley and basil)
1/4 -1/2 cup dried cranberries
Handful of walnuts
8-10 Chicken breasts with skin on
1 tbsp (15ml) of olive oil
Salt & Pepper to taste
Cook Cookin' Greens over medium heat with some olive oil until heated through, set aside until cooled. Take the cooled Cookin' Greens, mix in cream cheese, herbs, chopped walnuts and cranberries, salt and pepper to taste. Stuff chicken breast with the mixture and use a tooth pick to hold everything together (cover with foil). Heat oven to about 400 F, cook for about 30minutes, remove foil, cook until browned at the top (about 20 minutes).