What a great way to end your work out – with a nutrition packed smoothie using Cookin' Greens products…
Whether you enjoy fitness for competition, maintaining a healthy lifestyle, or just for the fun of it, any activity should be supplemented with proper nutrition so you can make the most out of your activity. Those that are active know the importance of carb loading (to help sustain energy), and protein intake (to help with muscle repair and maintain strength)… however, did you know that your fruit and vegetable intake is just as important?
Fruits and vegetables are high in antioxidants as well as other fundamental vitamins and minerals that help you recover faster and achieve optimal performance. Keep in mind not all veggies and fruits are made equal- dark leafy greens in particular have higher concentrations of nutrients.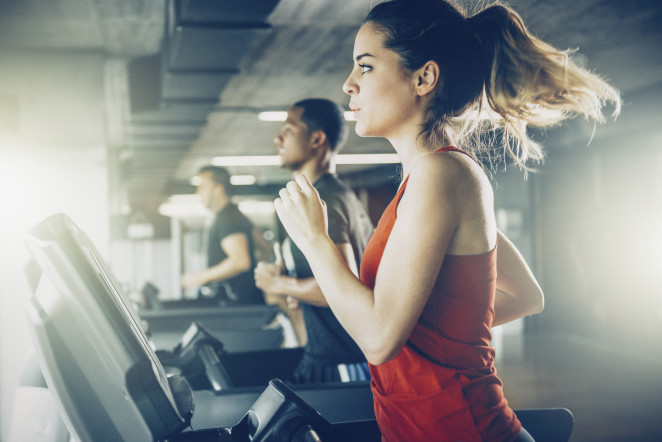 Cookin' Greens frozen vegetables are different because they offer you the dark-leafy greens that are time consuming to prepare but you know are important to your daily nutritional needs.
Cookin' Greens are harvested and within hours are pre-washed, pre-chopped, washed and flash-frozen. The "IQF" process ensures all the nutrients, texture and flavour offered by mother-nature are retained.
Just as GoodLife Fitness is about living the good life, Cookin' Greens compliments this very powerful statement.
We are so excited to be part of the GoodLife Member Advantage program. So what is our offer to all GoodLife Members & Associates? Well, it's all about the GREENS – yes, flash-frozen dark-leafy greens. Our online coupons entitle all GoodLife Members & Associates everyday savings off of any Cookin' Greens product.
To find Cookin' Greens products near you, please go to our online store locator.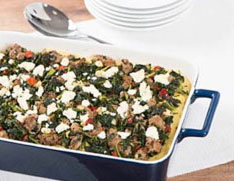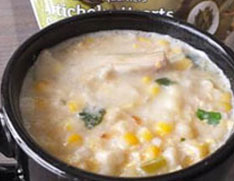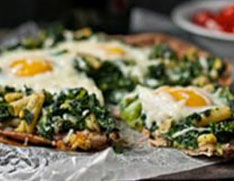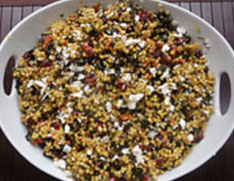 Who doesn't love recipes? Please check out the recipe area of our website….we have lots of yummy recipes and application suggestions.
If you have any questions, please contact us at info@cookingreens.com
Be part of our healthy and vibrant social circle:
twitter @cookingreens
Facebook cookingreens
Instagram @cookin_greens
We love feedback – so bring it on! Have a great day and live your GoodLife!
-The Cookin' Greens Team
How to Redeem Your Coupon
Click the "Print Coupon" button below then print a *colour copy of the coupon.
Present your GoodLife Membership tag along with the printed coupon at **any retailer where Cookin' Greens are sold.
The Fine Print
*Must be a colour coupon, most retailers will not accept black and white coupons.
** Available only in Canada .
***Limit: 1 bag per member per purchase