Does what you eat really impact your vision?
Absolutely! Says Dr. Capogna and Dr. Pelletier, optometrists and authors, of the book Eyefoods, A Food Plan for Healthy Eyes. In fact, there are about 64 foods that if included as part of your regular diet can help keep your eyes healthy and prevent eye disease.
Guess what's on the top of the Eye food list…
Kale and other dark-leafy green vegetables are some of the top eye foods around! Kale has been said to be a "vegetable multi-vitamin" packing tons of Vitamin A, Vitamin C, Vitamin K, Vitamin B6, Calcium and Potassium. When aiming for the most nutrient dense vegetables for your eyes – think dark green (spinach, kale, collards, swiss chard ) and bright red or orange (bell peppers, sweet potato, squash and of course…carrots!). Foods like whole grains and certain types of fish are important too.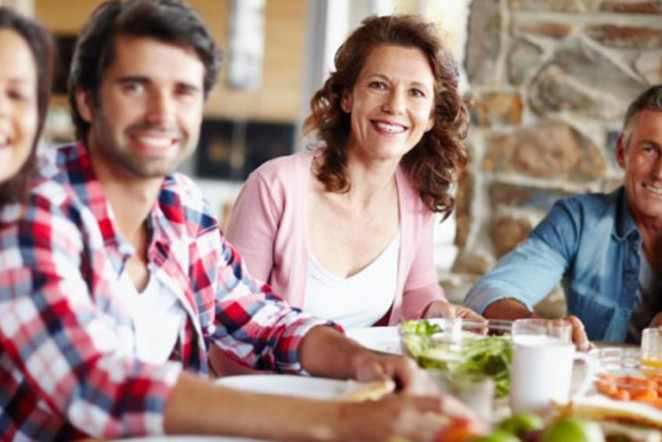 At Cookin' Greens we produce flash-frozen dark-leafy vegetables and vegetables blends.
We know the importance of healthy eating for your eyes and whole health!
Cookin' Greens is pleased to partner with Eyefoods! So what does this partnership look like? We've collaborated with two dynamic optometrists, Dr. Capogna and Dr. Pelletier.
In tandem with our Registered Dietitian Elis Halenko, we created a series of twelve (1 per 2016 calendar month) delicious Eyefood recipes using Cookin' Greens products as the base for each tasty and simple to prepare recipe. Each unique recipe is paired with a tantalizing photo to make the perfect kitchen wall art in addition to inspiring your menu.
Psst here is a sneak peak…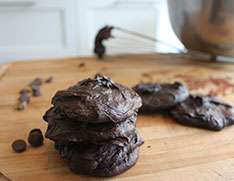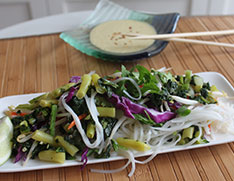 Who doesn't love recipes? Please check out the recipe area of our website….we have lots of yummy recipes and application suggestions.
Cookin' Greens frozen vegetables are different because they offer you the dark-leafy greens that are time consuming to prepare but you know are important to your daily nutritional needs. Cookin' Greens are harvested and within hours are pre-washed, pre-chopped, washed and flash-frozen. The "IQF" process ensures all the nutrients, texture and flavour offered by mother-nature are retained.
To find Cookin' Greens products near you, please go to our online store locator.
If you have any questions, please contact us at info@cookingreens.com
Be part of our healthy and vibrant social circle:
twitter @cookingreens
Facebook cookingreens
Instagram @cookin_greens
We love feedback – so bring it on!
-The Cookin' Greens Team
How to Redeem Your Coupon
Click the "Print Coupon" button below then print a *colour copy of the coupon.

Present your printed EYEFOODS

coupon at **any retailer where Cookin' Greens are sold


.
The Fine Print
*Must be a colour coupon, most retailers will not accept black and white coupons.
** Available only in Canada .
***Limit: 1 bag per member per purchase